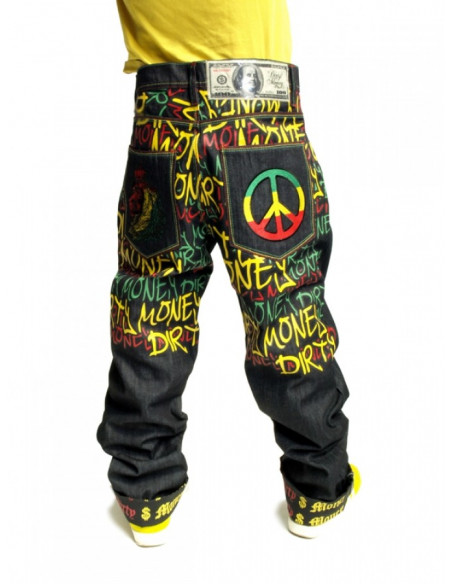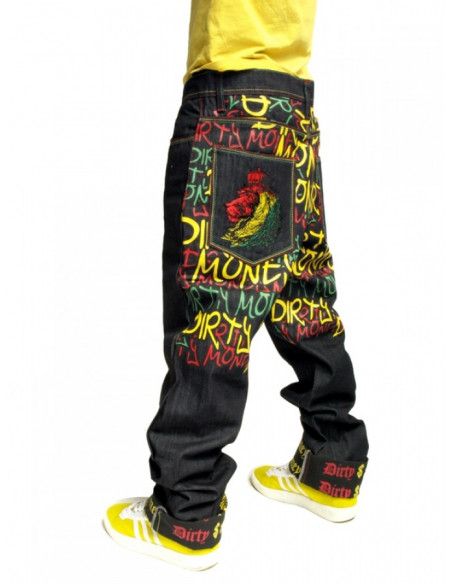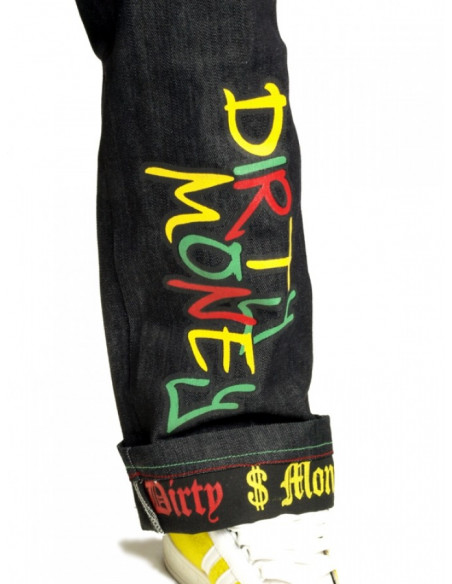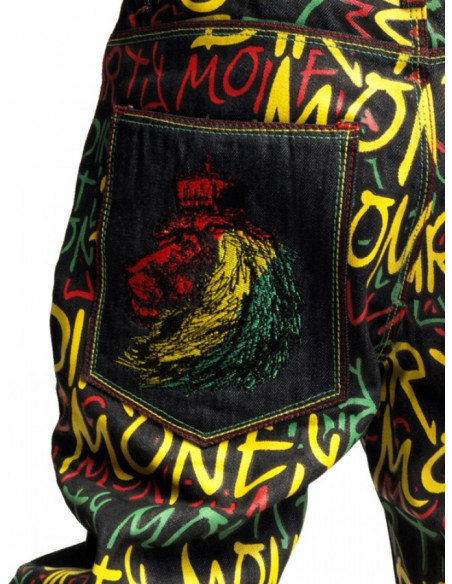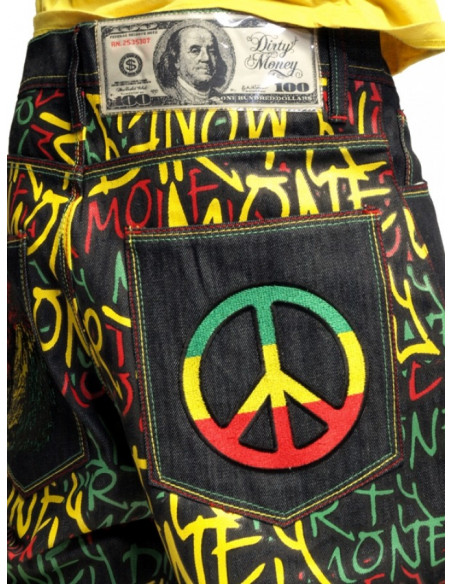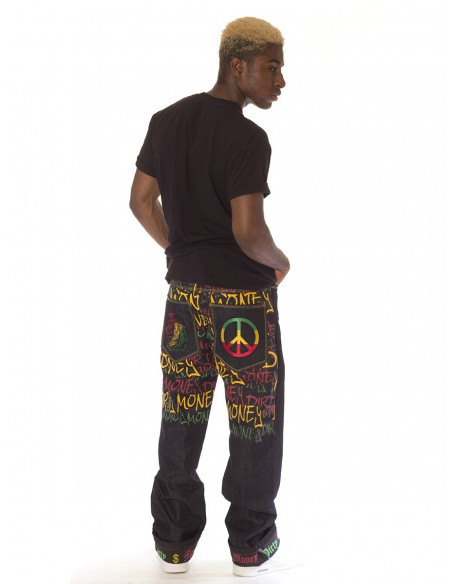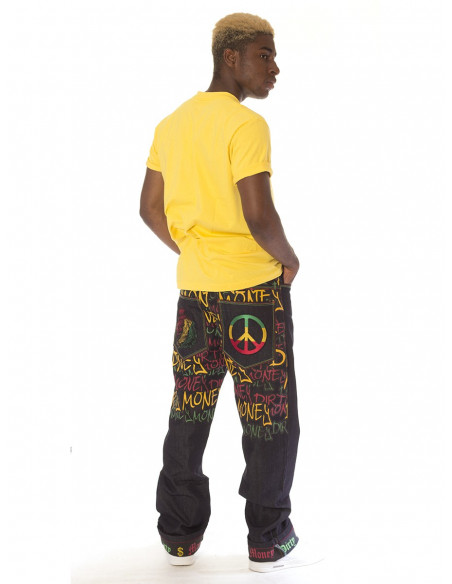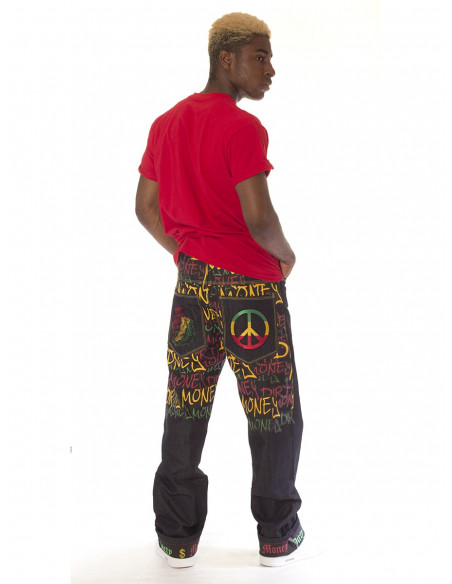 NOTE: THIS ITEM IS PART OF OUR SPECIAL DEAL: 2 FOR 135 €. MIX AND CHOOSE AS YOU LIKE FROM THIS CATEGORY, AND PAY ONLY 135 € FOR 2 PCS.
This means that if you choose 2 items from this category, you will get a good quantity discount. When you add at least 2 items from this category, we will change the price for each item, so you only pay 59.50 € per item - regardless of what the normal price is.
Description
Awesome 100% premium cotton baggy jeans from Dirty Money.