DEALS OF THE DAY - EXPIRES SOON!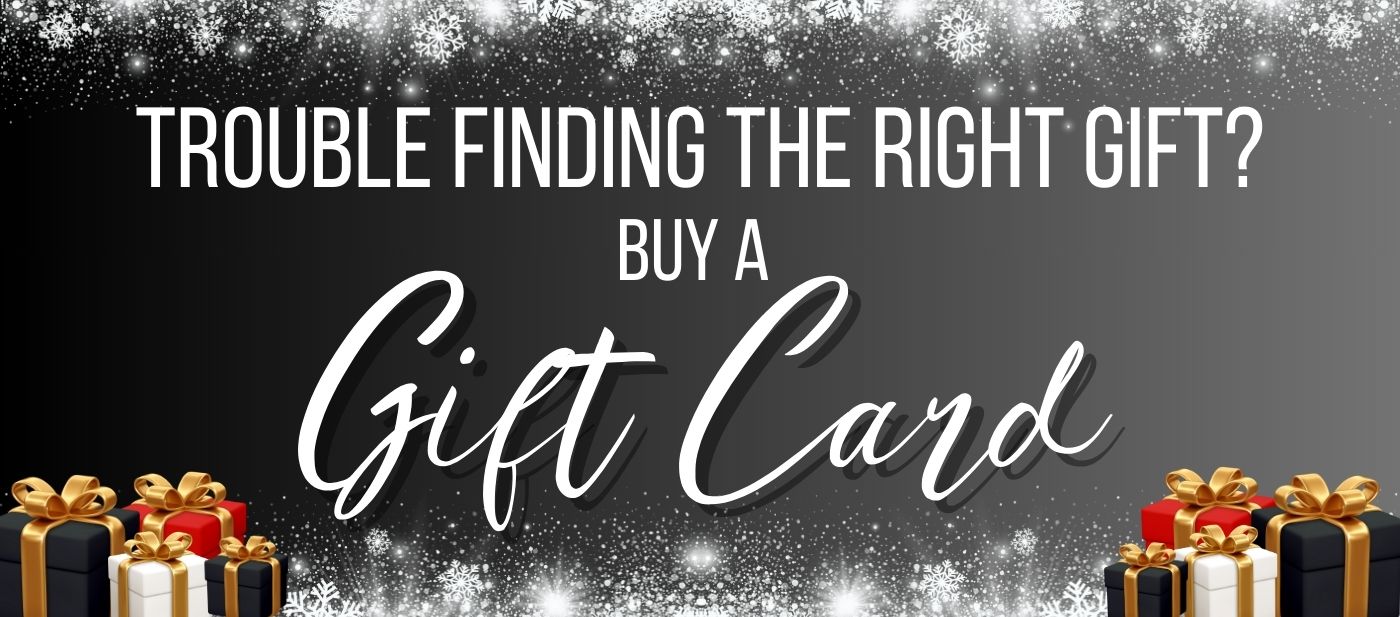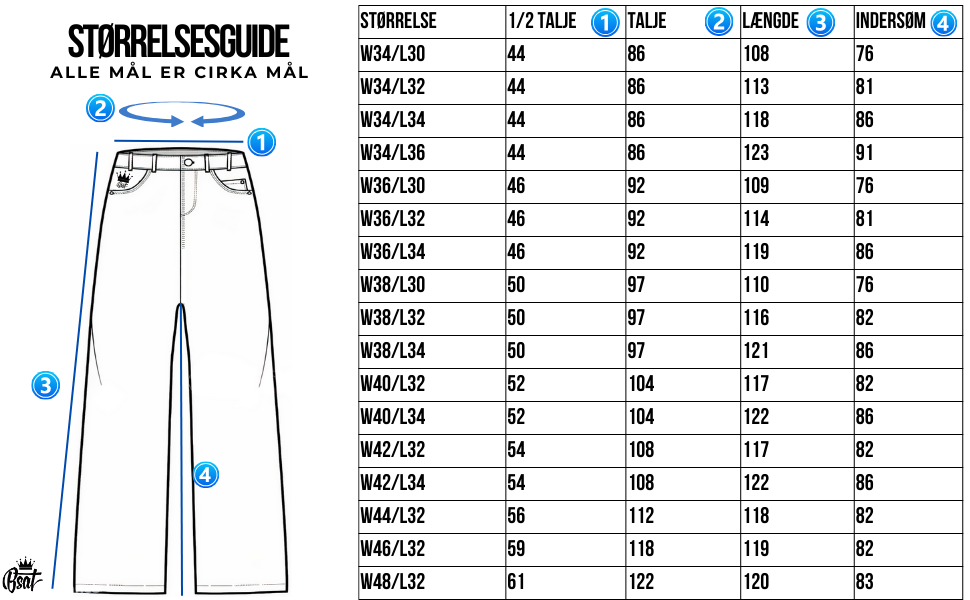 BE THE FIRST TO RECEIVE A MESSAGE WHEN THERE ARE NEW ARRIVALS!
Become VIP today and enjoy numerous benefits.
Sign up below.
We are a crew of people who stand together to go against the flow (both our competitors and many of the big brands). 
We have over time been accused of being super rude.. We have been threatened by competitors and suppliers due to our sales prices and unwillingness to make price agreements.. 
So to follow up, our people and our customers are the Rude Crew - written in a different way .. the RudeCru… That's how our name became RudeCru.com.
We are the only Rebel designer Fashion House in Denmark, based out of Copenhagen. Our Rebel customers all over the world love to stand out from the crowd, and are super tired of boring clothes. 
We design and produce the vast majority of the designs you find in our online and physical store. Our designs are crafted by our in-house design team and often in collaboration with skilled tattoo artists from around the world.
Streetwear
Streetwear is bought at RudeCru.com - Europe's coolest streetwear store, it's us. We have a large selection of cool clothes, such as cool t-shirts with unique designs at awesome prices. Since 2008, we have been selling outstanding streetwear to all of Europe, and we will continue to do so. You can take a look at the page and click around in our cool selection of clothes for your wardrobe. 
We have both cool clothes with print and more plain style without print. Take a look around and see our large selection of clothes within street wear. Whether you are into baggy street clothes or you are into more plain clothes - we have it.
We also carry a wide range of great brands, so take a look around the shop and explore. You can also read a longer article on streetwear here.
Hip hop clothing
Hip hop clothes are bought at RudeCru.com. We are Denmark's best hip hop shop. Check out the selection of cool hip hop clothes, you will not be disappointed.
We are among the best rated stores on Trustpilot in our category, and thats for a good reason.
We have cool baggy jeans that are available with cool prints and embroideries, or plain jeans models that are baggy hip hop pants without so much fuss. Hip hop has become the style in recent years, and it is with pride that we at RudeCru.com, can afford to call ourselves Europes coolest hip hop shop. We give our customers a price guarantee, which guarantees that you can not buy goods that you find with us, cheaper at other stores. If you unexpectedly find items that we have in the store, at a lower price elsewhere, then we match the price and give you an extra discount. Our selection within the genre includes hip hop t-shirts, hip hop pants and hip hop shoes.
If you are down with the baggy style - the street style, then this is exactly the hip hop stuff you should get your hands on. With us you will find a selection of trousers that have lots of style, embroidery and print, we call them fashion baggy jeans. We also have a good selection of plain baggy jeans, which are more casual clothes.
Shoes and sneakers are a must have for the stylish hip hoppers. Check out our selection of cool shoes here in the shop. We have both casual and cool plain shoes, typically in uniform colors to suit any occasion. And then we also have fashion shoes, which are bold eye-catching sneakers, often in crazy colors, with bold motifs, and all-over font prints. Perfect sneakers to complete your style. Check out the other things we have in the shop by clicking around in the menu at the top of the page.